BLKFRG STORY
BLKFRG pictures was born for the love and passion for animals. The concept began with a new member of our family, Farrah, who's a loving border collie-dane mix. Farrah threw a huge wrench into our lives, always needing undivided attention and, what feels like, a hundred walks a day. The dedication to save her from the rescue and give her a home, we thought to bring our love of pets to yours with fine art modern photographs.
Doug Human and Kelli Finn are commercial artists in the photographic field with a combined experience of over 20 yrs. The exploration of photographing pets was our newest adventure and gives us the amazing opportunity to showcase our passion for animals. BLKFRG's unique studio portraiture embodies the physical characteristics along with your animal's unique personality.
Rangefinder magazine has awarded winning images produced by BLKFRG pictures for their 2018 contest edition of animal and pet photography called Best Friends. Rangefinder is a photographic publication internationally known for fine art portraiture supporting image makers worldwide produced by the coveted Photo District News magazine.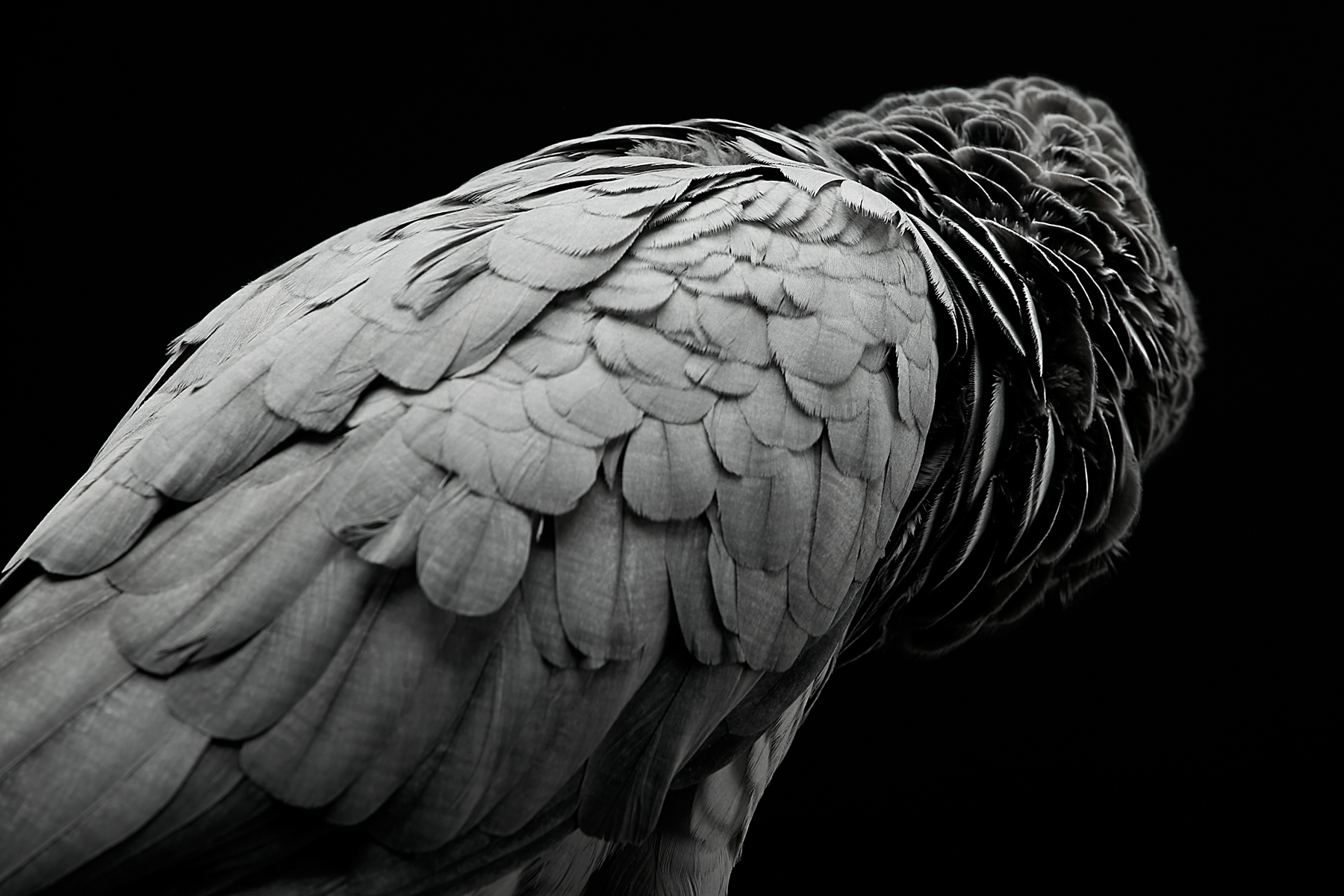 Ruby-Georgia-Farrah-Chi Chi-Sahara-Methusula-Strawberry-Linda-Logan-Heckle-pete-diego-buffy-anastasia-sparkles
 
Sitting fees in studio are booking for one hour. All printed materials are not included in sitting fee. Fine art modern photographs are printed on Hahnemühle and MOAB fine art inkjet papers. Archival quality prints that will last under glass for over 100 years. Two to three week delivery after date of sitting and printed images paid in full.

*Digital files are not sold with sitting or print orders. Digital file post production work is included and minor details of retouch work rendered.
*10% of sitting fee profits will be gifted to Chicago's PAWS & Anti Cruelty Society.
BLKFRG CHARITY
"A goal of BLKFRG is to provide help and humanitarian care to the animals of Chicago. A portion of your animal portrait sitting fee will support the immutable voice of organizations saving and rescuing animals"
Provide compassionate care for any animal in need
Attempt to find a home for every healthy or rehabilitatable dog and cat that comes to us
Intervene to prevent cruelty to animals
Partner with the community to educate on animal issues and inspire compassion and respect
Provide low or no cost spaying or neutering
In an open door policy—we will not turn away any animal in need
There are no time limits placed on any animal in our care
That no healthy or rehabilitatable pet should be euthanized
The key to pet overpopulation is sterilization
That education can prevent cruelty, abuse and neglect and promote responsible pet ownership
If an animal's quality of life is severely compromised, euthanasia is the humane alternative
To build No Kill communities – starting with a No Kill Chicago – that respect and value the life of every cat and dog.
To end the overpopulation of homeless animals through solutions, practices and education.
To transform animal welfare by setting higher standards in the way animals are treated and developing a sustainable, solutions-based model.
Our STUDIO OFFICE
1601 Payne Street A
Evanston . IL . 60201
+1 847 624 4683
+1 708 870 2203